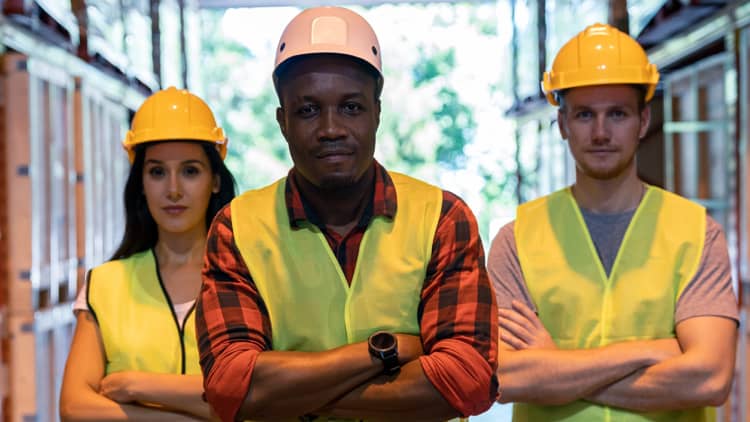 The Occupational Safety and Health Administration (OSHA) recommends indulging in safety certification courses.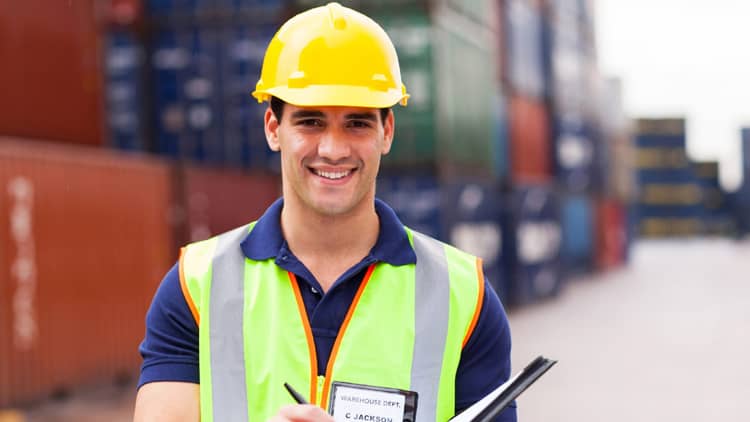 Anyone working in the construction business should take this 30-hour OSHA Construction Outreach Training.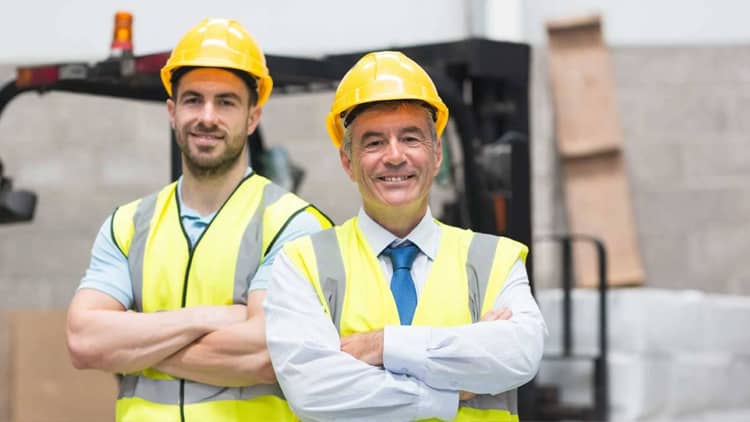 Taking safety certification training is advised by OSHA, an agency known as the Occupational Safety and Health Administration.

The OSHA 30-Hour Construction Spanish Outreach Training Program is offered by OSHApratice.com.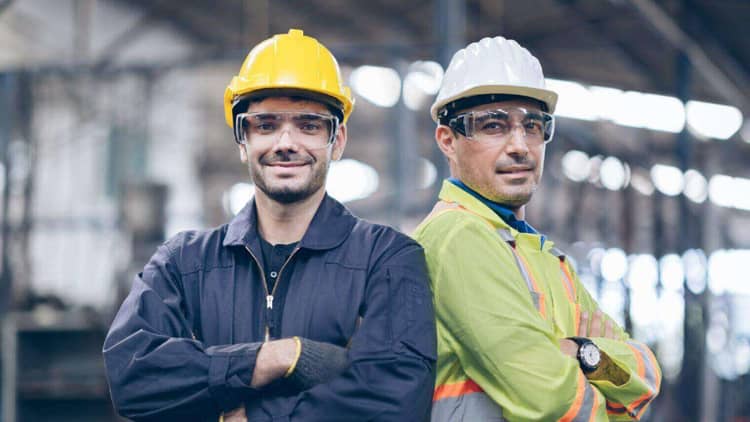 OSHA offers 30-hour training programs for both the construction industry and the general public.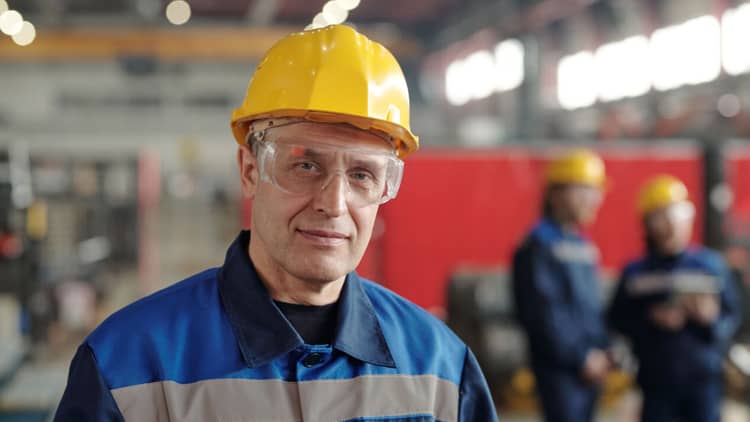 The OSHA's 30-hour construction outreach training in New York (Spanish) is the best option.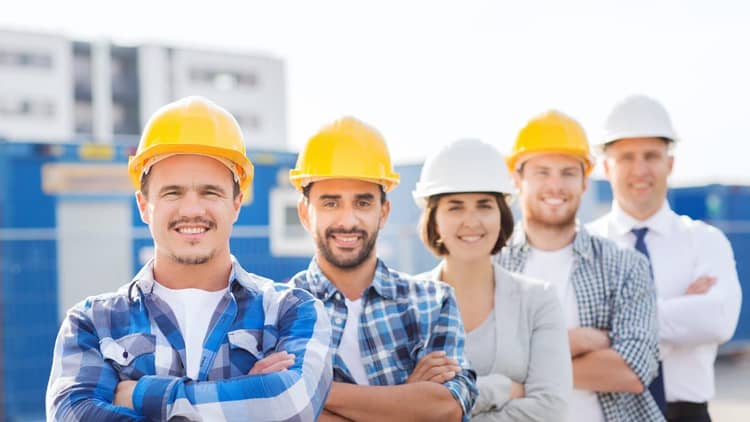 From manual to construction labor, everyone deserves a safe and healthy workplace environment in New York.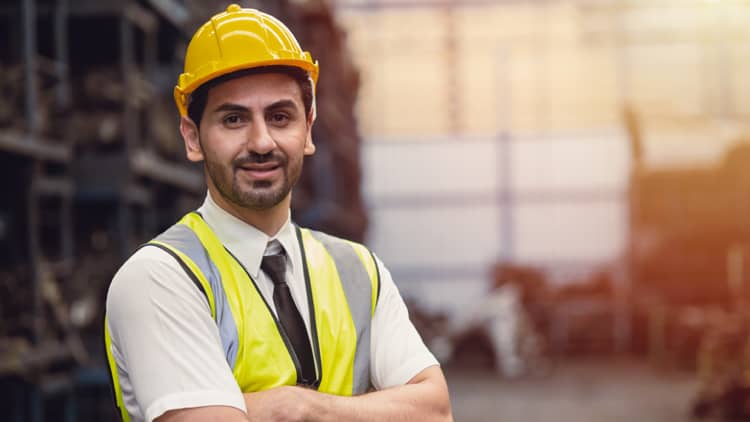 Information on employee rights, employer responsibilities and preventing workplace hazards are all covered in this program.