OSHA, occupational safety and health administration a governmental organization for the security of employers and employees at any workplace. Among many developing industries, the construction profession is considered an investment business that required time, money, and labour. There are certain things in the construction business for the safety of labourers and equipment with the limited investments. If any person visits any construction site, they can identify possible dangers to its workers and companies. For that purpose, each year, OSHA released a set of rules and regulations to prevent hazards for the worker's lives at workplaces. According to OSHA, these are the list of 10 common accidents that can experience by workers at construction sites. OSHA also provides the standards identification of hazards with their solutions to prevent injuries and physical illness at the workplace. These areas follow: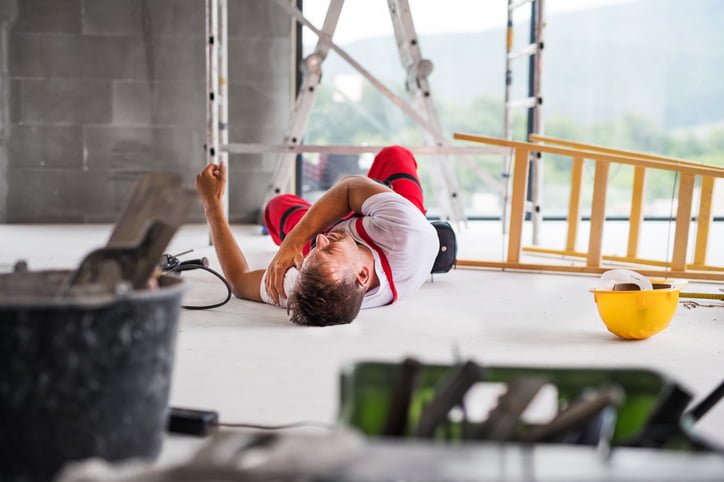 the purpose of these high-lighted hazards is to reduce the risk of worker's lives. Contractors or supervisors have all the control on the site, and they have the responsibility to prevent falling during the construction. They have to maintain safety by doing the basic working on solid ground and later lifted and installing them at height. Before any action on the site, proper planning requires which conducted by the supervisors. Addressing the possible danger of falling off the workers, and the workers who have experience in this field are allowing to work at height.
[ooc_adblock_1]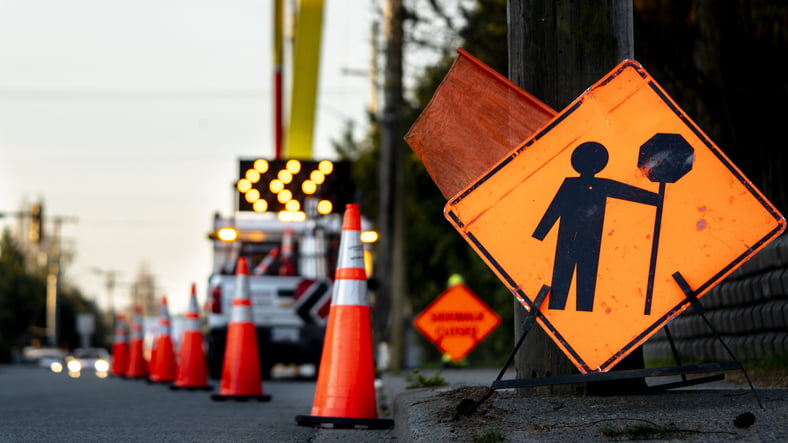 the prevention of hazard communication involves planning by creating, implementing, and monitoring on-site dangers. The frequent hazard communication is the use of chemicals on-site. All containers should properly be sealed and labelled, and all the substances have their safety data sheets (SDS), which are easily accessible. Workers know the treatment of these chemicals with proper care, and if an explosion or accident happened, they know how to respond for help.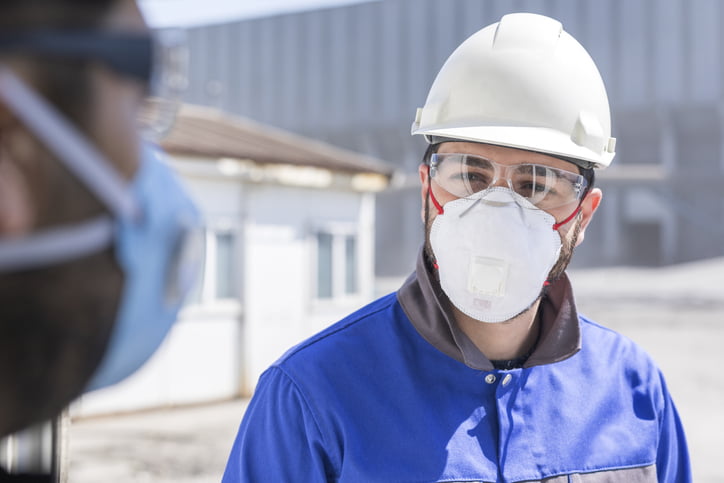 for the labourers and any work on the construction site, respiratory protection is necessary. Not even a single company or supervisor wants that its workers faced any health issue, and for that reason breathing mask is used, and also, they planned a fitness test and a medical certificate. The labourers have to work in dust and do hardcore physical work, and that's why to make respiratory protection the first condition to work on a construction site.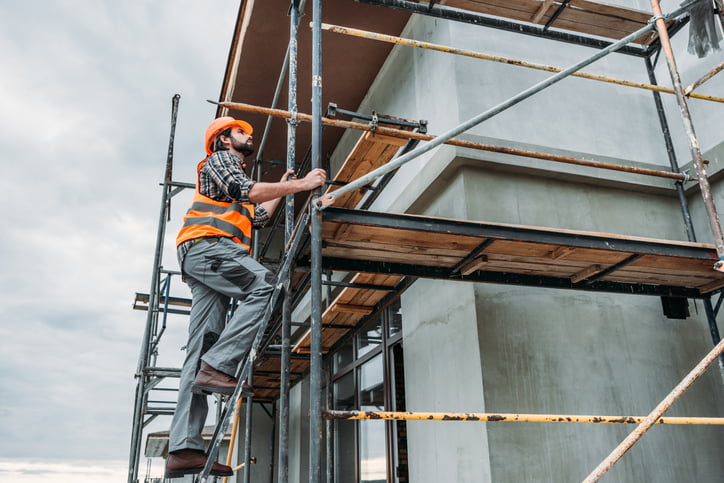 Scaffolding is widely using, during construction and renovation activities. A scaffold is any temporary elevated or suspended work surface used to support workers and materials. Again, it also needs planning and mapping before practical action, and these platforms are there for a temporary period and become a higher risk area for an accident or injuries. The scaffoldings should be installed, used, maintained, and remove only by an experienced person with proper training. Only skill-full and trained individuals are allowed to work on these scaffoldings to avoid any disaster.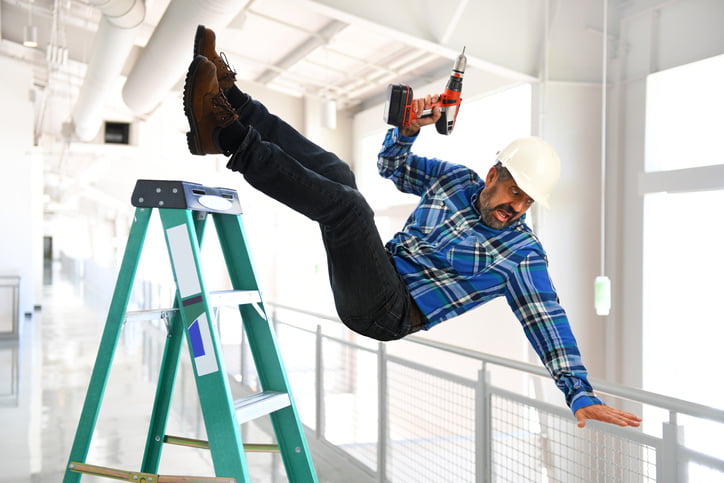 By using ladders in the construction site, workers can fall from it, the ladder can fall on someone, and if the ladder is placing near the electric switchboards, they become the conductor of electricity. It is necessary to examine ladders before using them, it should not be placed on uneven grounds or do not lean step ladders against walls. For preventing falls from the ladder, an individual knows that there should be 3-4ft extra length required of the ladder from the targeted post. Always look for your steps on ladders to avoid any injuries.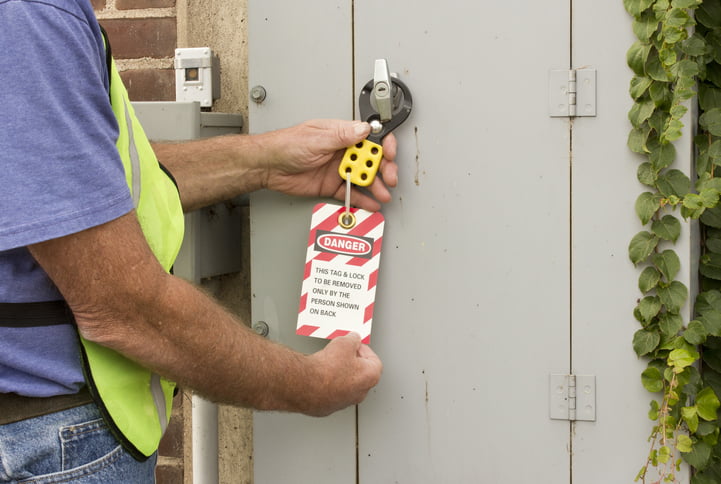 Any equipment hazard which can occur due to energy failure comes in this category includes electricity, compressed air, steam, heat, fire (like generators, cement mixing machines), etc. For controlling the energy hazards, prior meetings and training are necessary for the workers, and it helps the supervisors to identified energy risks on the sites. All the equipment must only operate by the trained workers.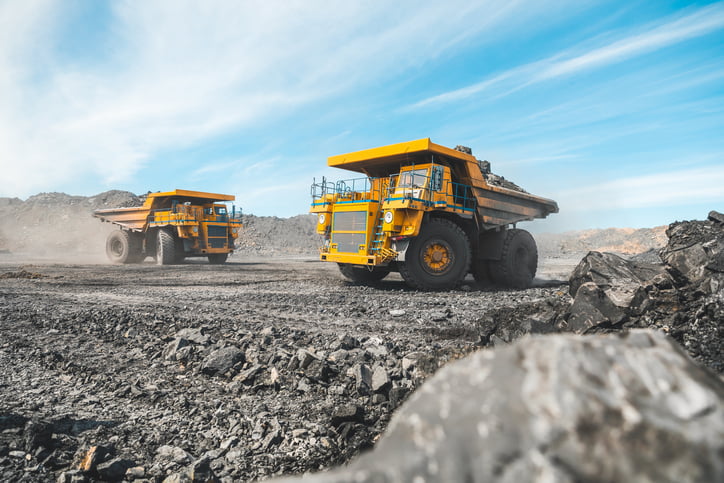 Powered industrial trucks are defined by OSHA as any mobile power-propelled truck used to carry, push, pull, lift, stack, or tier materials. Examples include forklifts, pallet jacks, low lift jacks, etc. These trucks or vehicles can be operated only by trained operators, and untrained workers are strictly prohibited. Vehicle drivers have proper knowledge of the machine and its functions, and they should use seatbelts and other necessary safety equipment.
OSHA has line-up regulations to prevent falls and training workers to avoid them. OSHA believes that falls are the most common reason for injuries and death at the construction site. Employers must set up the workplace to prevent employees from falling off of overhead platforms, elevated workstations, or holes in the floor and walls. For working at a height, OSHA also encourages the application of safety harness/ line, safety nets, stair railing, and hand railing. It is the responsibility of employers to clear or eliminate all the known dangers for progressive working. Make it possible to have a clean floor or working areas. Employers should provide the PPE to the workers without charging them, and train them, and give them instruction in their respective language.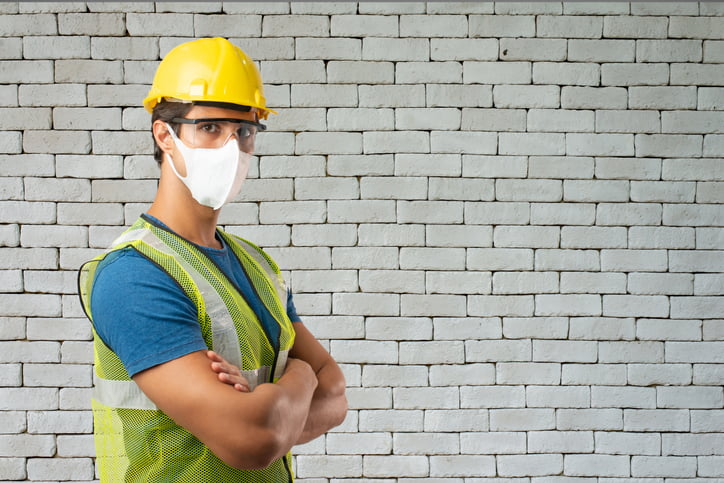 Thousands of people are blinded each year from work-related eye injuries that could have prevented the proper selection and use of eye and face protection. OSHA requires employers to ensure the safety of all employees in the work environment. Eye and face protection must provide whenever necessary to protect against chemical, environmental, radiological, mechanical irritants, and hazards. At the workplace, always wear PPE, and it is the first thing that protects you from any damage. Like safety, boots give grip and protection of feet from falling objects. The hi-vis vest played a key role during darker hours of the day, and a hard hat protects your head as same as goggles and gloves.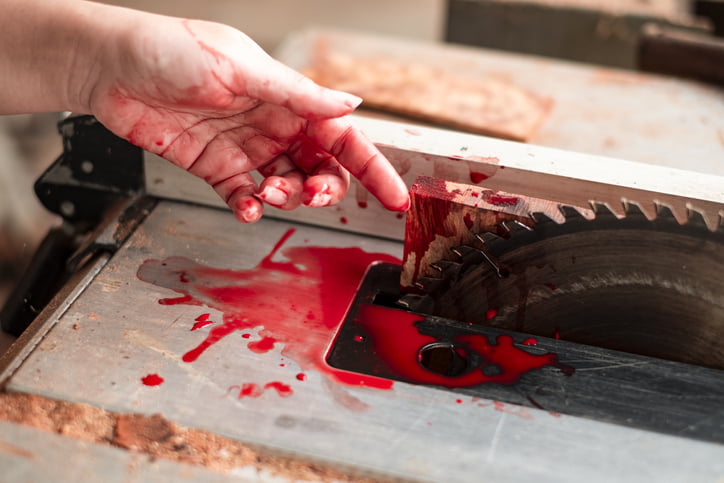 all the machinery should only be operated by the trained operators, and a machine with a guard should use with the consent of the supervisor. Moving machine parts can cause severe workplace injuries, such as crushed fingers or hands, amputations, burns, or blindness. Safeguards are essential for protecting workers from these preventable injuries. Any machine part, function, or process that causes injury required precaution. When an operation of a machine or accidental contact injures the operator or others in the vicinity, the hazards must be eliminated or controlled.
[ooc_adblock_2]
As the technology develops, new advances are introducing in construction regulations, equipment, and requirements. This equipment acknowledges the mistakes and emergency help providers at the time of any mishap. Now, businesses are changing, and a safety program needs to follow these three steps: leadership, employee engagement, and continuous improvement. These three points make a safety triangle that needs the skill of a supervisor to make better from limited options. The second point depends on the workers that they are no longer a working tool, but they are the main power behind the work, and last is improvement through mistakes. Construction safety requires planning the site and preventing hazards.