In today's era of excess, irrelevant, and diverting information. It has become a dire need to get online websites and portals to provide efficient, up-to-date, and precise content. OSHA PRACTICE is specifically dedicated and committed to providing the best content through its articles and news. OSHA PRACTICE is an online website that helps readers in assisting them with the finest content against the subject matter.
[ooc_adblock_1]
OSHA PRACTICE is an atmosphere that welcomes all people and supports authenticity in both ideas and practices. This place allows for relationships to be formed between readers and authors. These deeper ties result in exploration and growth. In the long run, the finest ideas may alter who we are. The OSHA PRACTICE is where the concepts become tangible, reach a new level, and have a significant impact. Our aim is to get ideas and information out there and to help people better comprehend the world.
OSHA PRACTICE focuses and aims to keep readers well informed about Occupational Safety and Health Administration (OSHA) guidelines, rules, and much more. Under the authority of the Secretary of Labor, OSHA is a component of the United States Department of Labor. The Assistant Secretary of Labor for Occupational Safety and Health serves as the administrator of OSHA. As head of the Occupational Safety and Health Administration, the administrator is answerable to the Secretary of Labor, who is part of the presidential cabinet. Through our website, we will assist readers with the content intended to help them make the right choices in their respective industries. We strive to provide our readers with the latest updates, trends, and news. OSHA PRACTICE comprise of three main components listed below,
News and Updates
Health and Safety
Construction Safety
OSHA PRACTICE: News and Updates.
OSHA PRACTICE's news and updates department strives to offer timely, accurate, and impartial news in all forms and to serve as the industry's primary supplier of critical information and updates. OSHA PRACTICE endeavors to deliver news and updates related to OSHA and Occupational health and safety. Through our News and Update category, we aim to assist readers in keeping them thoroughly informed about industry trends, regulations, and updates.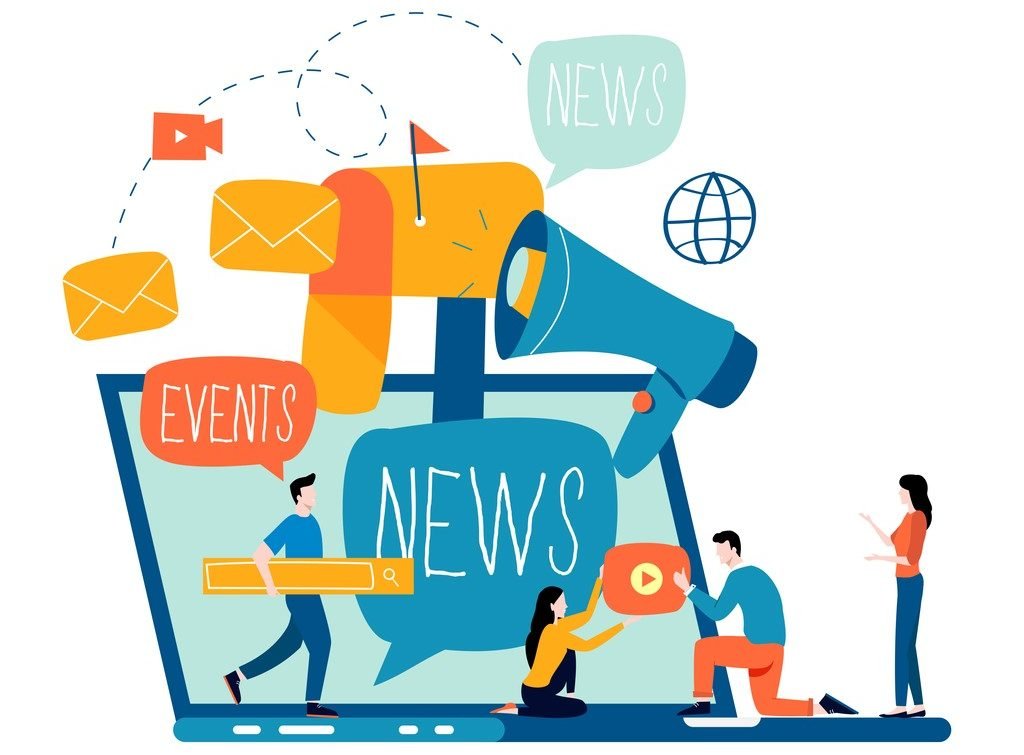 OSHA PRACTICE: Health and Safety​
How do health and safety issues impact your day-to-day work life? If you work as an employee, it is essential that you get the proper health and safety training for your job. If you deal with hazardous chemicals, heights, or confined areas, you will need to take extra specialist health and safety training. As an employee, you should always adhere to your employer's health and safety policies. Avoid cutting shortcuts to simplify your work, since you may wind up placing yourself at grave risk. Every company, regardless of its purpose, is responsible for adhering to occupational health and safety requirements.
Health and Safety standards are clearly defined, and if a business does not follow them, they may be held responsible for any resulting damages or accidents. Not only does the business have a legal and financial duty to adhere to health and safety regulations, but they also have a moral need to care for their workers' well-being. OSHA PRACTICE will provide information on best practices when it comes to health and safety. OSHA PRACTICE's core aim is to provide readers with hands-on information and help companies to operate in optimum health and safety conditions.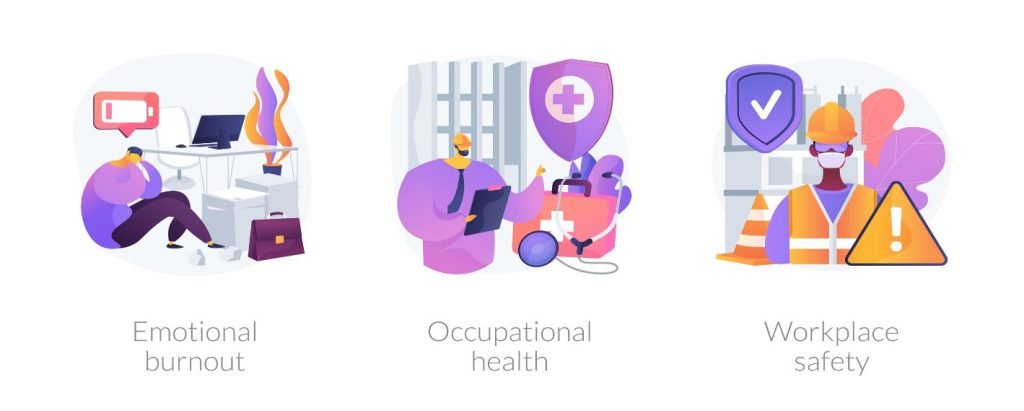 OSHA PRACTICE: Construction Safety
Under construction safety, OSHA PRACTICE will provide information regarding construction hazards, prevention, and elimination. On construction sites, the most common safety risks include falls, getting trapped between items, electrocutions, and being hit by objects. These risks have resulted in injuries and fatalities on building sites worldwide. Hazard detection failures are often the result of insufficient or poor training and supervision of employees. There is a dearth of training in areas such as design for safety, safety inspection, and safety monitoring. Failure in any of these areas may result in an increased risk of exposing construction workers to injury.
[ooc_adblock_2]
Falls are the greatest cause of injury in the construction business, especially among older and less-experienced employees. According to the United States Occupational Safety and Health Administration (OSHA) Handbook, fall protection is required in areas such as ramps, runways, and other walkways; excavations; hoist areas; holes; formwork; leading-edge work; unprotected sides and much more. OSHA PRACTICE will keep both employers and employees updated regarding new information for construction safety.